M. Davis Information Systems Security Mission
M. Davis & Sons utilizes and maintains a robust, private information technology infrastructure that helps us succeed as an industry leader and carry out our core competencies. Our information systems security is founded upon four core pillars:
Integrity
Governance

and policy

Scalable

security

architecture and solutions

Expansive and continuous security awareness and

response

programs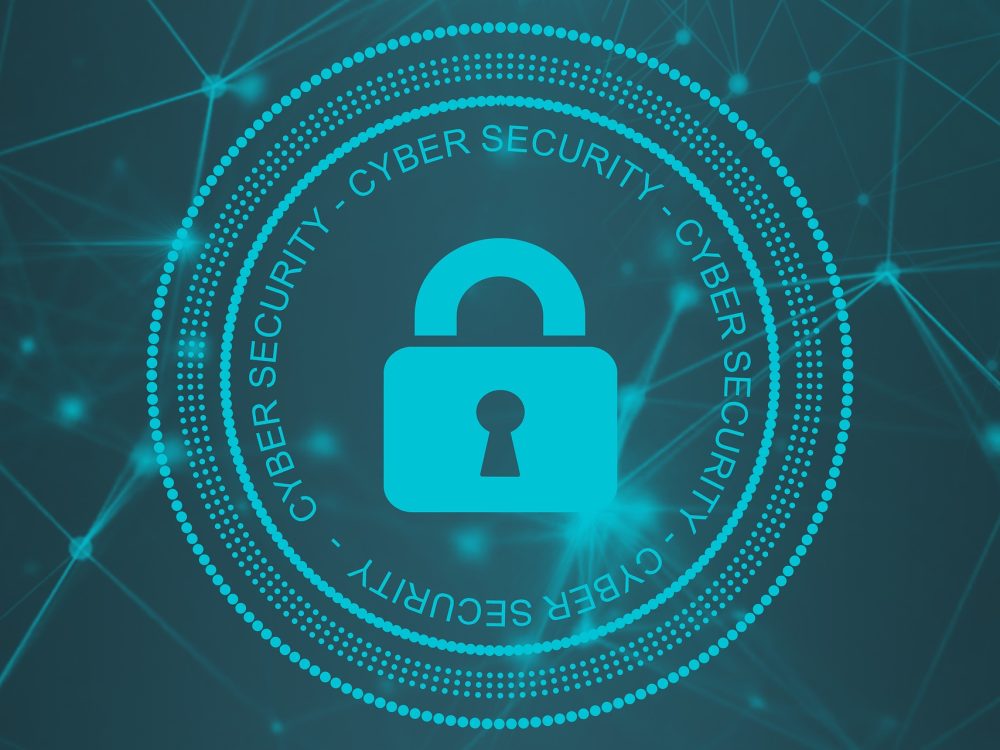 Our cybersecurity's comprehensive posture increases security and reduces risk while securely enabling access to information for those who need it.
Our strong data security posture and assessments address such fundamental practices as: 
Accounts provisioning

Accounts administration

Access control

Identity management

Security governance

Standards and authoring

Security architecture
Department security

IT security management

Standards compliance

Threat and vulnerability analysis

Security events monitoring

Cybersecurity incident response
To ensure compliance with all relevant laws and regulations, the validation of all security functions is integrated into company procedures and is periodically evaluated by the Department of Information Technology, General Counsel, Risk Management, and the company's external certified cyber security auditors.
M. Davis utilizes modern technology solutions to meet these information security goals. Some examples of technologies in use include next-gen anti-virus management software, host intrusion detection, network intrusion detection, firewalls, vulnerability scanning tools, electronic perimeter access, camera surveillance, and biometrics. AI is also incorporated into network behavior analysis tools. In addition, the integrity of all such programs is reviewed for their ability to be integrated into company procedures and are routinely evaluated and adjusted as needed.
Adopted the FTC Red Flags Rule

Pursuing NIST 800-171 / Achieved Level 1 CMMC

Next-gen IT data security hardware and software in use

AI-based sensor monitoring and alerts

Routine industry certified third-party security assessments and validation audits

Private data center protected by surveillance, electronic access control, UPS

Multi-factor authentication

Robust continual cyber security employee training with unannounced targeted testing

Segmented internal networks and limited data access based on least privilege access control lists
Cyber security insured

Security logs stored and maintained off-site

Certified secure disposal and destruction of retired data storage devices

Central storage full and at-rest data encryption

PHI data leak prevention tools

On-site 150 Kva. electrical utility backup generator

Certified off-site secure document shredding

Vault storage of confidential documents and data

Highly secure Wi-Fi with individual disposable time-limited private keys