Industrial Plumbing Services for Any Facility
The M. Davis & Sons team of plumbing tradesmen recognizes that your facility's daily operations can quickly be derailed by problems with your plumbing or underground utilities. As a single source contractor for plant maintenance and emergency repairs, our team is readily equipped to handle your small or large-scale projects. Our vast plumbing knowledge affords us the ability to provide our customers a variety of plumbing solutions.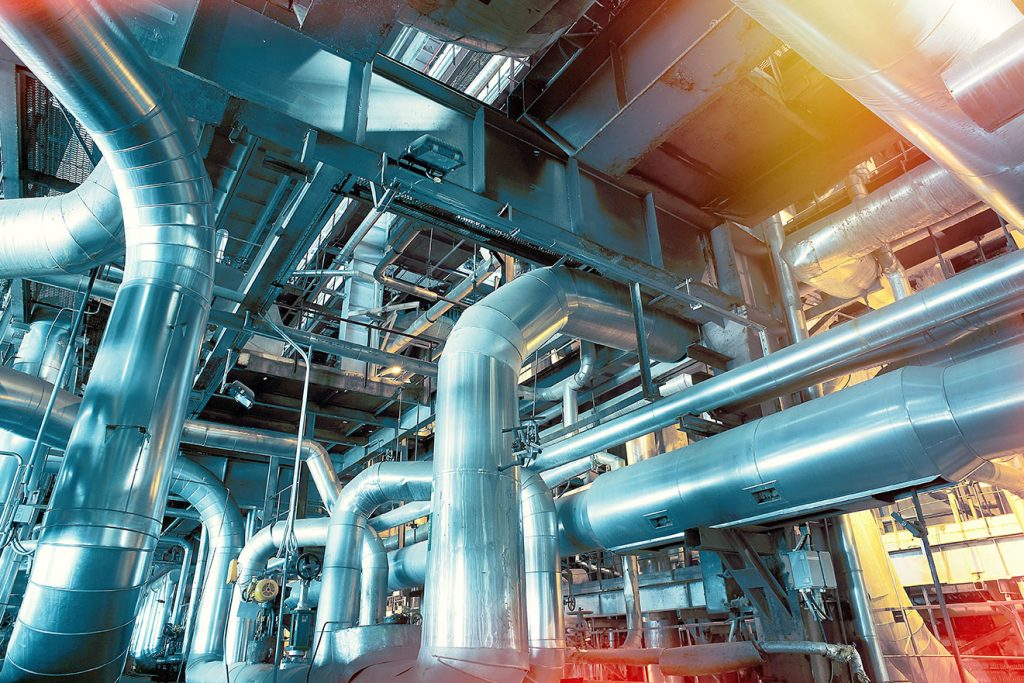 EXTENSIVE PLUMBING EXPERIENCE
Plumbing Site Utilities Systems
Heating and A/C systems
Sanitary sewer
Storm water
Natural gas
Compressed air
Domestic water
Chemical waste systems
Carbon steel

Ductile iron

Pre-insulated piping

HDPE fusion joint

Copper

PVC cast iron

Cast iron
Stainless steel
Preloaded pipe racks
Pump skids
Condensate skids
Heat exchanger skids
Water treatment skids
Need help with your plumbing project? Call on the M. Davis team.
Our team is uniquely qualified to offer a variety of industrial plumbing services for industries such as:
R&D

Manufacturing

Chemical

Agricultural

Healthcare

Food and Beverage

Life Science Facilities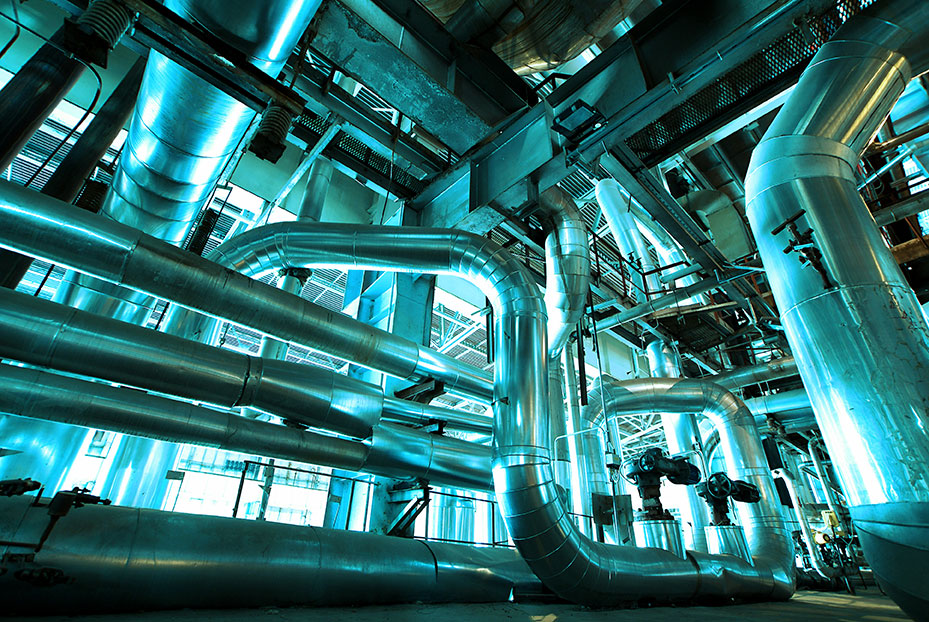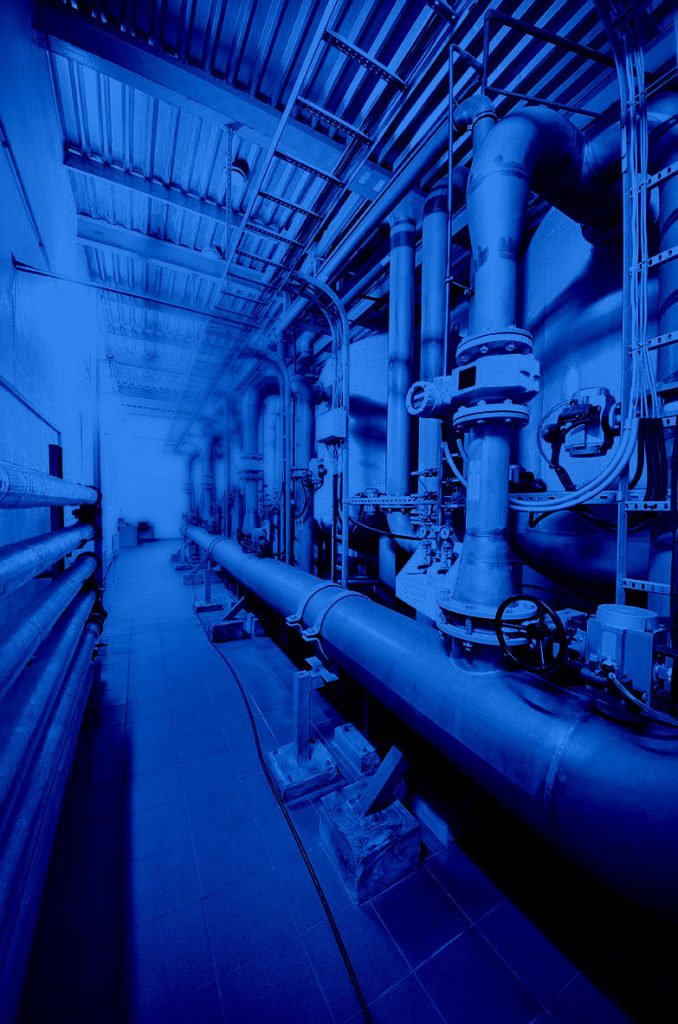 Gas systems – high purity air, nitrogen, vacuum, carbon dioxide, cylinder gas services installed in clean copper, and welded and compression joint stainless steel.

Water side systems – deionized/reverse osmosis water, process chilled water, chemical treatment.

Chemical waster and ventilation systems

Plumbing systems and ventilation systems to cover sanitary waste, including:
Safety shower and eyewash stations

ADA-compliant commercial bathrooms

Commercial kitchens

Storm systems

Natural gas distribution

Trench drains

Floor drainage systems

Welded stainless steel drainage systems
Certified Backflow Preventer Services
Backflow preventers are critical to protecting potable water systems both in a facility as well as the public water system. They prevent any contaminants from entering a potable water system and protect users down stream from having any issues with their drinking water. At M. Davis, our qualified team will ensure that your backflow device is working properly, and fully compliant with state public health regulations. Our team is ASSE-Certified consisting of installers, testers, repairmen, and site surveyor certified in Cross-Connection Control. We will also perform your necessary annual inspections to ensure you are compliant with upcoming deadlines.
Ready to flow in the right direction? Call On M. Davis.