Electrical Field Services
Electrical Field Services for Any Project
The M. Davis & Sons team of electrical craftsmen provides superior electrical field services in a wide range of industries including: 
Chemical manufacturing

Power generation

Pharmaceutical processes

Research facilities

E-commerce warehouses

Fuel storage facilities 
Our extensive experience and proven track record on projects with industrial and heavy commercial applications gives our customers the confidence to turn to M. Davis for their electrical work. We provide a consistent dedication to meeting customer goals.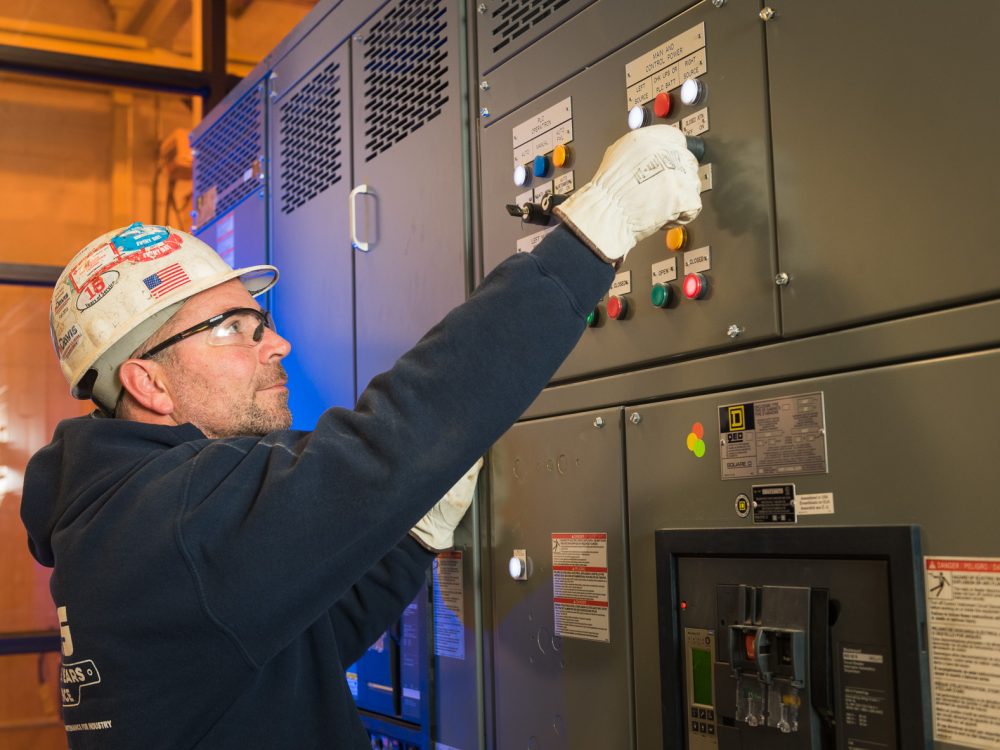 Electrical Field Service Competencies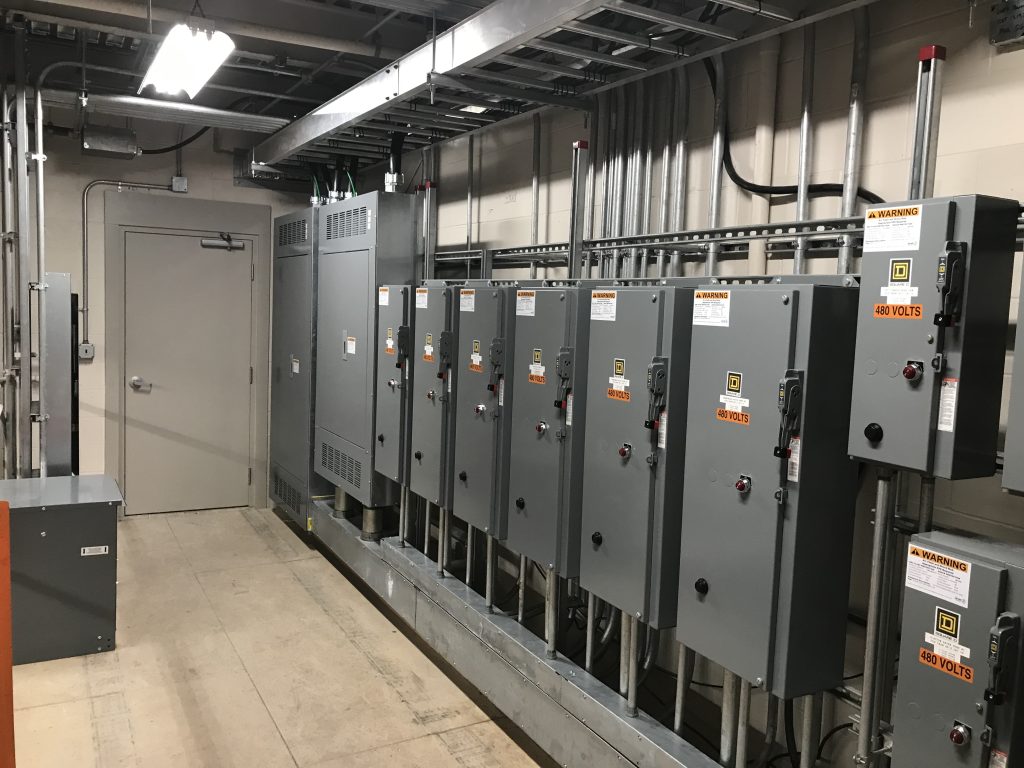 Construction of new and greenfield sites, including power distribution infrastructure for large complexes 

The capacity for aerial and underground services from 120/240 to 35,000 volts, including substations, transformers, modular gear houses, and various distribution equipment

Working with 3-phase systems such as undergrounded delta, corner grounded delta, 240/120-volt high leg, and 208/120 Wye systems
Extensive experience installing thousands of feet of underground conduit systems, including multi-layer and concrete encased duct banks with manholes and vaults 

Installation of large cable tray systems feeding motors, control panels, process equipment and distribution equipment

Hazardous location installations for fuel tanks, flammable storage areas, and other electrically classified areas
Electrical Field Service Competencies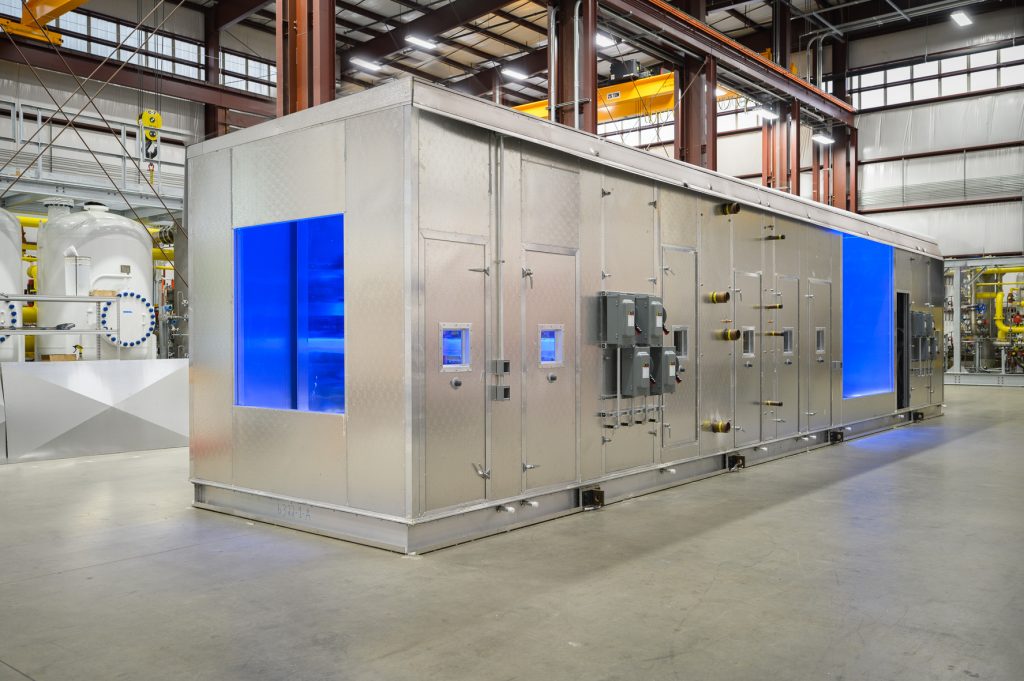 Designing and building process control systems with analog and digital instruments including pressure, temperature, level, flow, alkalinity, turbidity, and chemical composition sensors

Installation of ethernet and fiber optic networks for communications or controls

Programmable Logic Controllers (PLC) and Distributed Control Systems (DCS) systems such as Rockwell Allan Bradley, Schneider, Honeywell, and Emerson Delta V
Capacity to convert process manufacturing facilities to a more advanced manufacture control system while successfully managing critical shut down schedules

M. Davis quality system that includes loop sheets, loop checks, 100% point-to-point quality checks, and preconstruction planning using conduit and wire termination sheets. These QA/QC systems ensure flawless startup of customers' complex processes
Electrical Field Service Competencies
Calibration and Commissioning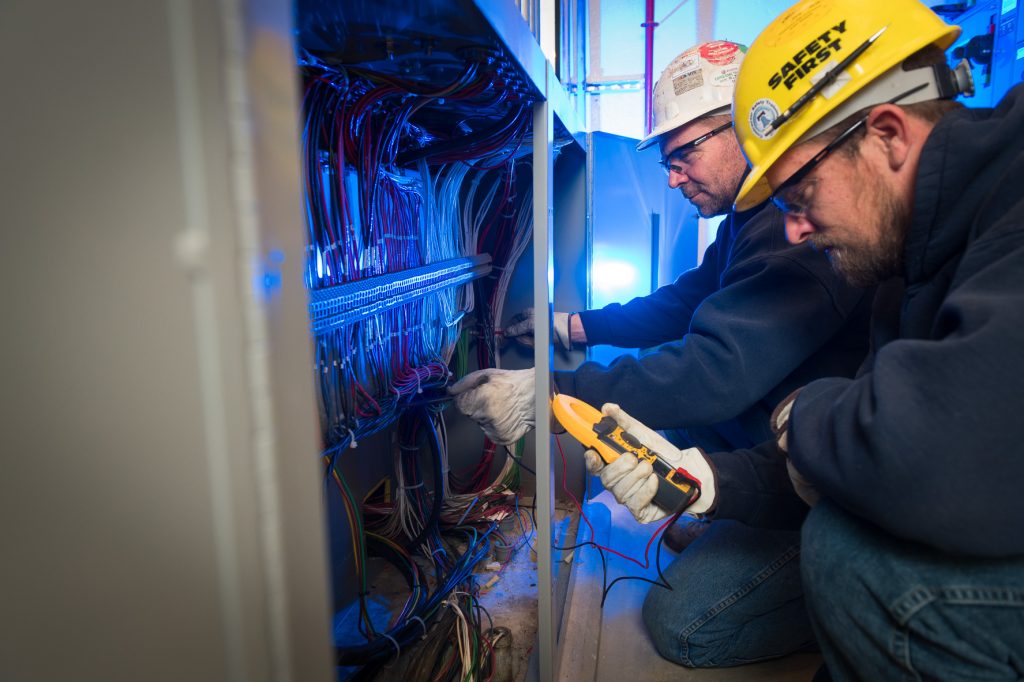 Calibration Maintenance

Infrared Studies

Process Control Systems

Our ISA-qualified team members use nationally recognized procedures and test equipment that is regularly calibrated to a national standard
Our installation teams offer regular process start-up assistance and calibration expertise as needed. This holistic approach is offered to our customer installations from power distribution all the way to instrumentation  process controls
Call our ELECTRICAL experts for a quote!