M. Davis & Sons: A Culture of Safety and Quality
At M. Davis & Sons, safety is not just a policy; it's part of our culture, reflected in our corporate values, policies, and practices. Everything we do is meant to keep our employees safe and productive, on the jobsite and beyond. Safety is never to be compromised and we have zero tolerance for unsafe practices. Because we believe safety is a team responsibility, each employee is responsible for the safety of everyone around him or her.
Our goal is to always keep our workers safe by looking out for each other and alerting management to issues that may arise on the shop floor or on the job. That way, together, we are always ready to take on a challenge and exceed our customers' expectations.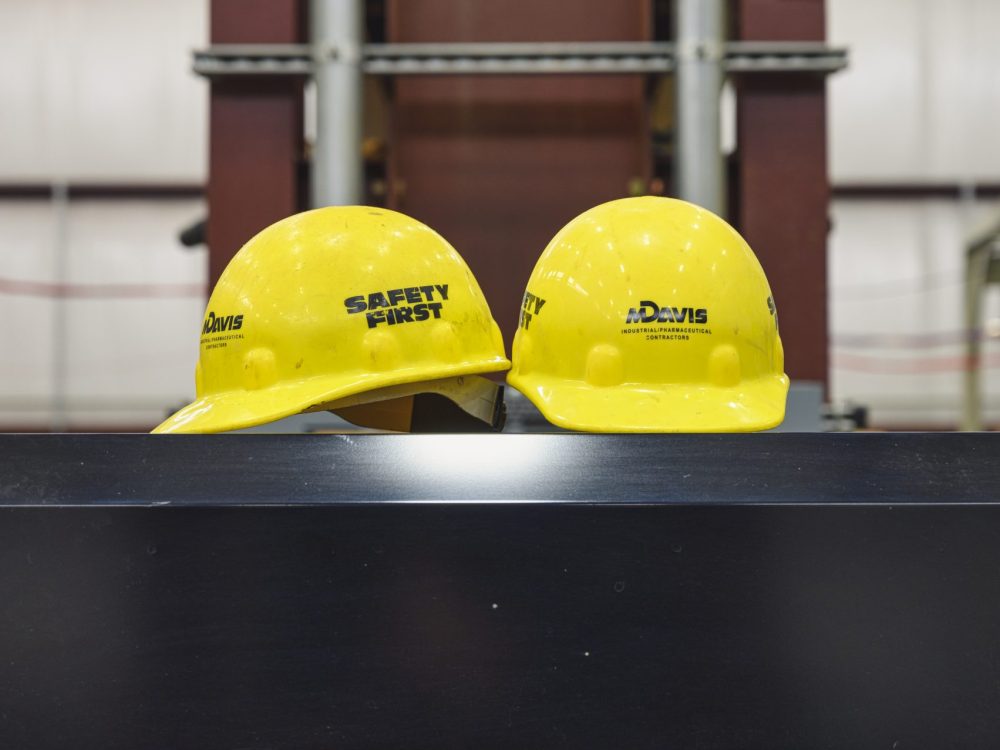 Drug-free workforce with enforcement measures including pre-employment, random, for-cause, and post-accident drug testing

Field audits conducted to ensure work is done to OSHA, customer, and M. Davis safety standards

Safety Toolbox Talks at job sites are held weekly, and Safety Task Analysis are conducted every day

Job Safety Analysis (JSA) performed by Project Supervisors with each crew at each job at the start of the workday

In-house Safety Committee consisting of team members from all trades

On-staff Certified Safety Professional (CSP)/Safety Management Specialist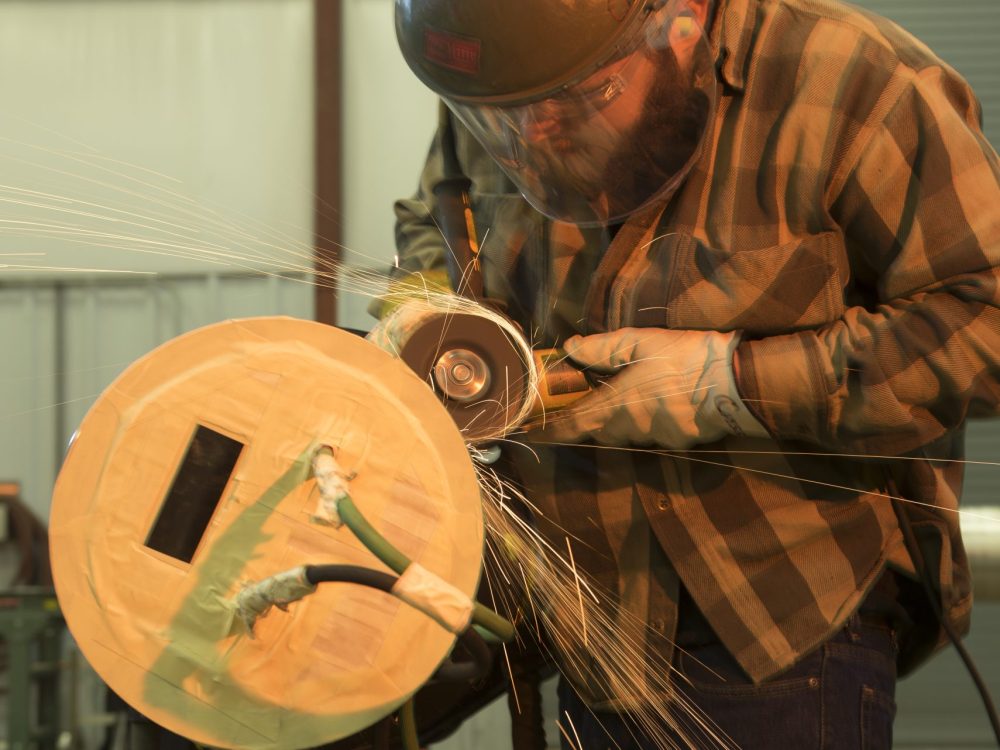 A Promised Dedication to Quality
Quality workmanship can only be accomplished through continuous training and education of the tradesperson in their craft. M. Davis invests in every team member through our various workforce development efforts. We provide timely and current in-house training classes for our team and we strongly encourage and financially support the enrollment of our team members in the State of Delaware Apprenticeship program or ongoing education programs.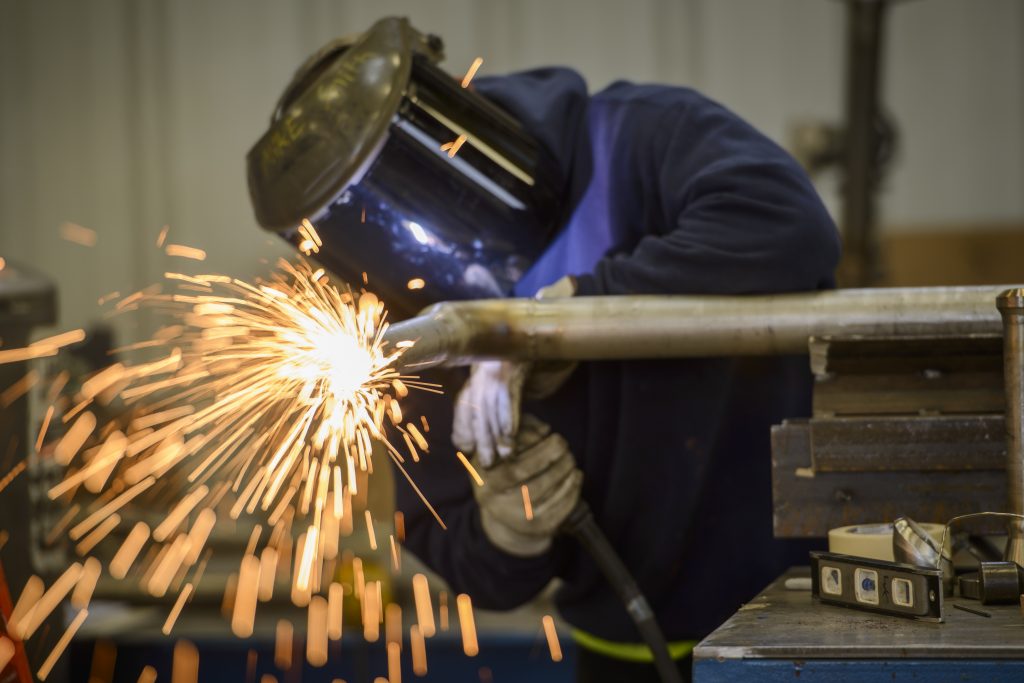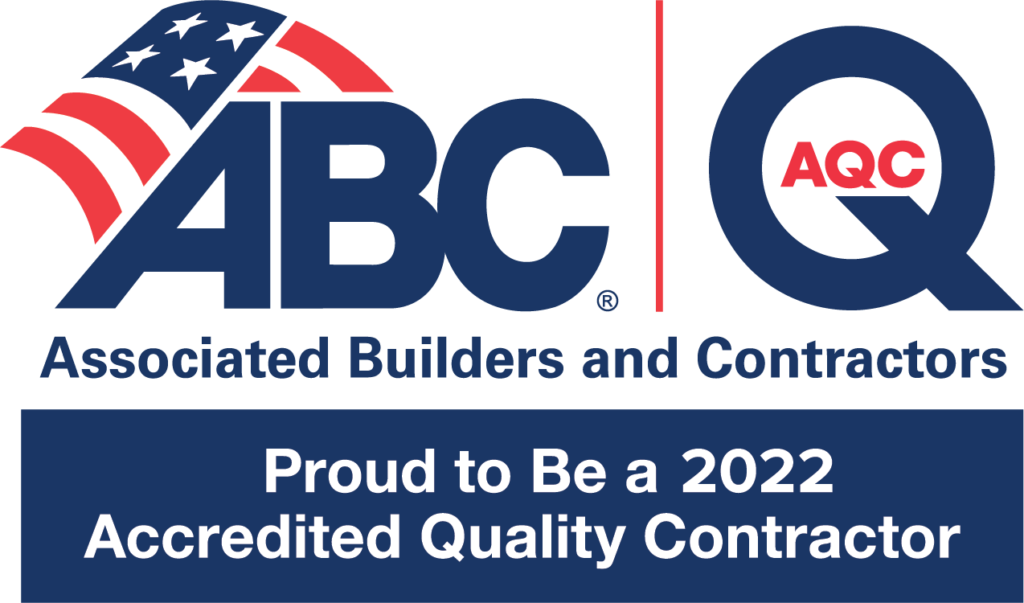 Every tradesperson at M. Davis must take the OSHA 10-hour training annually, and each trade represented by our team receives specialty training related to their field, such as annual electrician classes for National Electrical Code (NEC). 
The best training comes from the seasoned senior team members in their craft who have already received in-house and off-site training. Their on-the-job experience over the course of their career is knowledge they pass on to other team members that no one book or course can supply.
Many of our senior tradesmen are instructors through the State of Delaware Apprenticeship programs for electricians, pipefitters, plumbers, sheet metal contractors, welding, and more.
Field supervisors at M. Davis go through rigorous training, and we utilize programs through the National Center for Construction Education and Research (NCCER) to bolster this important aspect of our workforce.
With so much investment put into training, our clear dedication to Quality Workmanship is at the forefront of the M. Davis mission.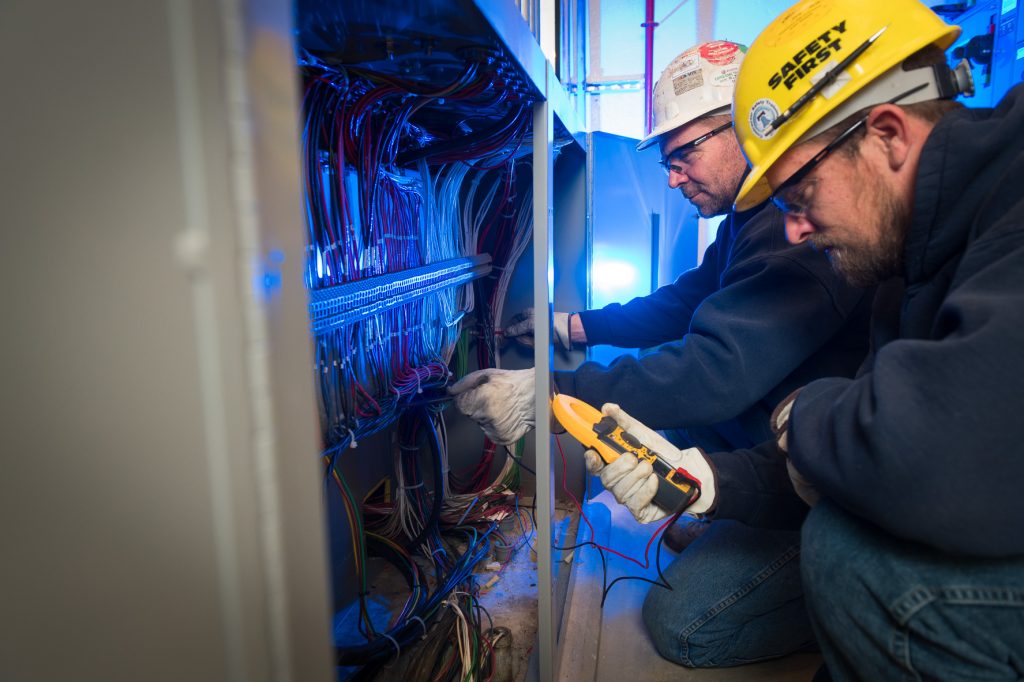 call on the M. Davis team to be your project partner.