Custom Sheet Metal Fabrication Services
As a turnkey services contractor, M. Davis & Sons provides complete custom sheet metal fabrication and installation services to our customers. Our qualified technicians fabricate sheet metal and steel according to your specifications for various types of equipment and process systems. Our pipe fabrication shops are outfitted with state-of-the-art technology and equipment to compliment these services and help us seamlessly meet our customers' needs.
We are experienced in providing services in settings such as: 
Lab spaces
Cleanrooms
Chemical-based facilities
Manufacturing facilities
Facilities regulated by the Food and Drug Administration (FDA)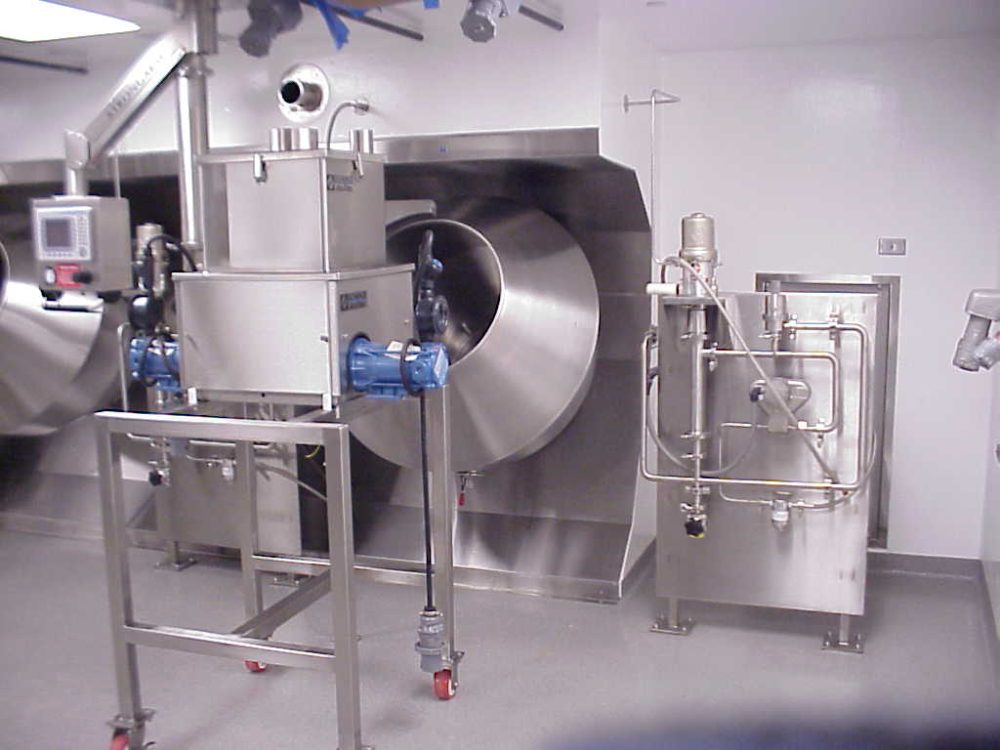 Fabrication and Installation Capabilities
Custom-designed duct systems

Point-of-use exhaust systems

Tabletop exhaust boxes and custom lab enclosures, which can include Lexan paneling

Controlled environment glove box installations

HEPA systems to class 100 cleanroom environment

DuctSox® systems 

Internal SiteBilt® unit installation and replacement

Air handler units and equipment guards assembly

Chill water piping for coiled HVAC systems

Custom stainless steel 

Polished stainless steel welds, including pharmaceutical-grade finishes

Racks and trays

Hose racks

Tanks for pharmaceutical applications

Hoppers

Chutes

Bins

Tables
Partner with M. Davis for your custom sheet metal needs.
Our dedicated non-ferrous fabrication facility gives us the capability to fabricate materials in a controlled environment, which is especially important for our pharmaceutical and food & beverage customers.
Our mechanical tradespeople will fabricate and install ductwork that is manufactured to our customer's specifications, including the capacity to weld cleanroom-quality duct systems. Ductwork fabrication capabilities include:
Aluminum

Stainless 

Galvanized

Polished – including pharmaceutical-grade finishes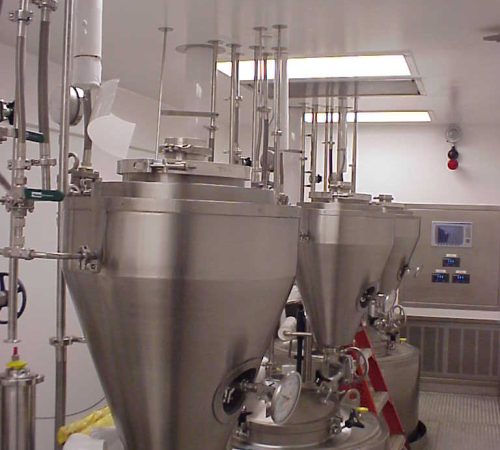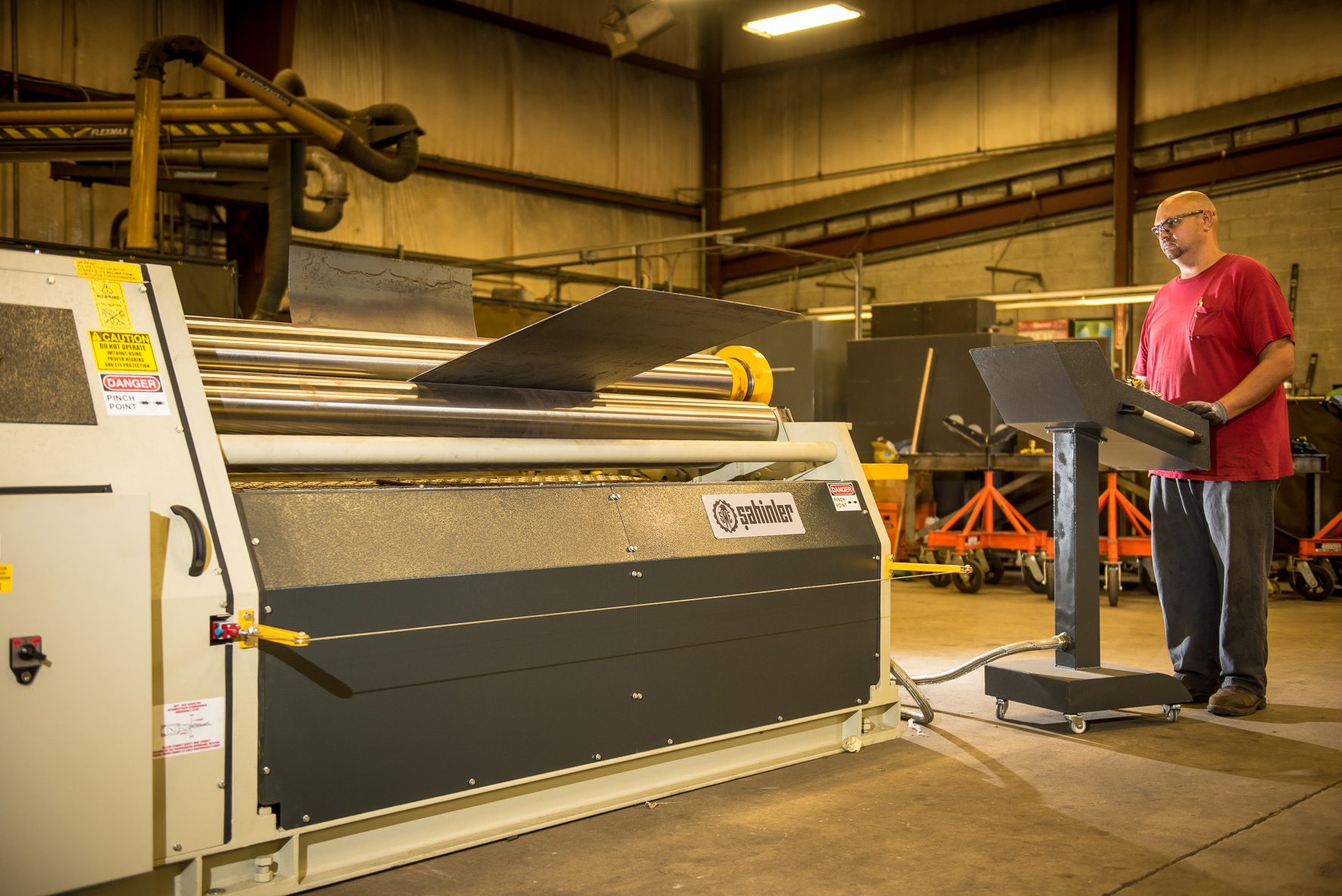 Qualifications and Training
Our tradespeople are registered journeymen and have Current Good Manufacturing Practice (cGMP) training as defined by the project scope of work. Our team consists of AWS D9.1-qualified welders, who follow our documented welding procedures for sheet metal fabrication and installation of HVAC ductwork. 
Call on M. Davis as the project partner for your Sheet Metal and Ductwork needs!