Engineering, Designing, and Delivering Complex, Unique Solutions
With our Engineering Group, M. Davis & Sons, the "One Source for All" Industrial Construction field services provider, is one step closer to solving all your project needs.  
Over 150 years in the making, our team of engineers provide over 70 years of experience and recognize the value of the problem-solving abilities they bring to any project, no matter what size. We are dedicated to helping our customers prepare for the future of sustainability and process intensification.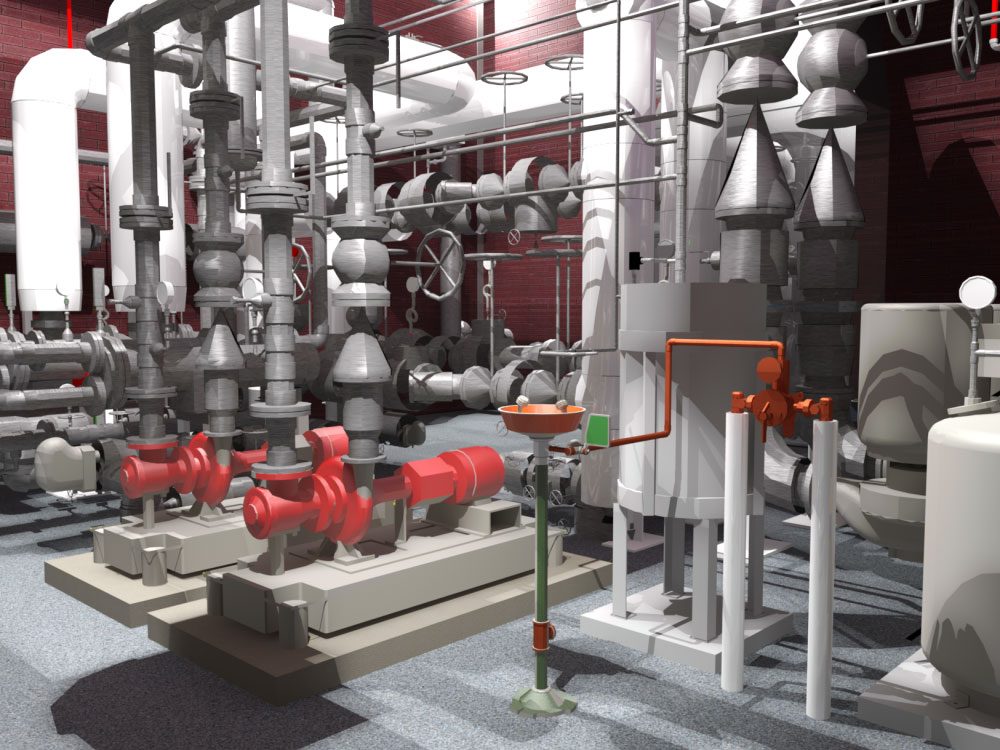 Bring us your projects, let us design it
Have a sketch that outlines the intent of your process? Bring it to the engineering experts at M. Davis and let us help you with the intricate details, including structural footprints, line sizes, sequence of operations, and logistics. We can provide training, direction, and documentation on how to adequately operate and maintain your new module(s). As a dedicated partner to our customers, you can trust M. Davis to solve this pain point — bridging the gap between concept and finished model.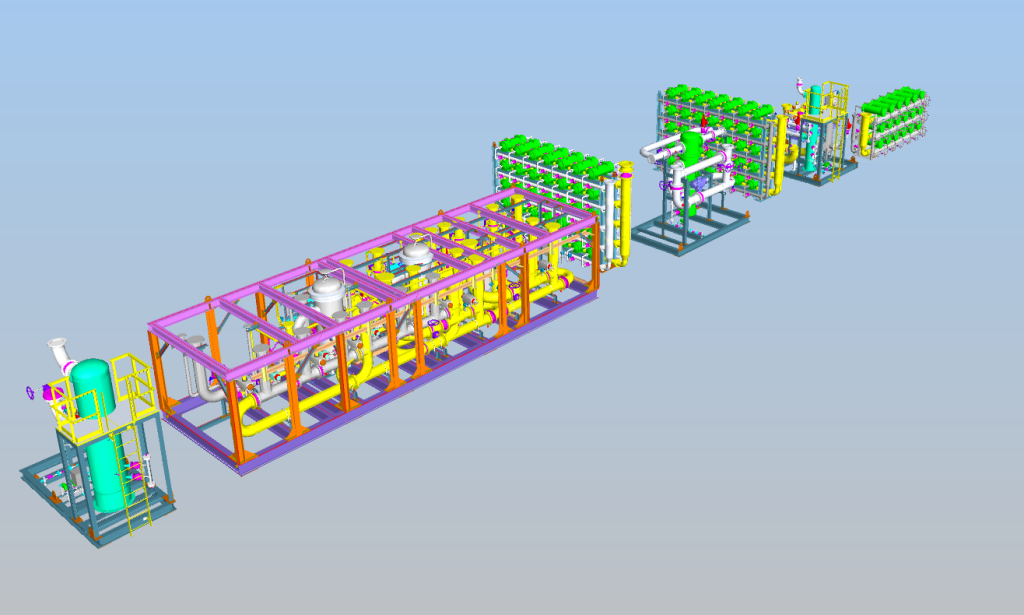 The Engineering Group and ASME Code Shop Partnership
The Engineering Group and ASME Code Shop team merge analytical design with years of hands-on experience in the field. It's the experience and talent of our people that brings real value to our customers. Whether working on a project made from scratch or improving upon an existing configuration, our teams of experts work together — designing solutions based upon a customer's exact performance specifications and regulatory code.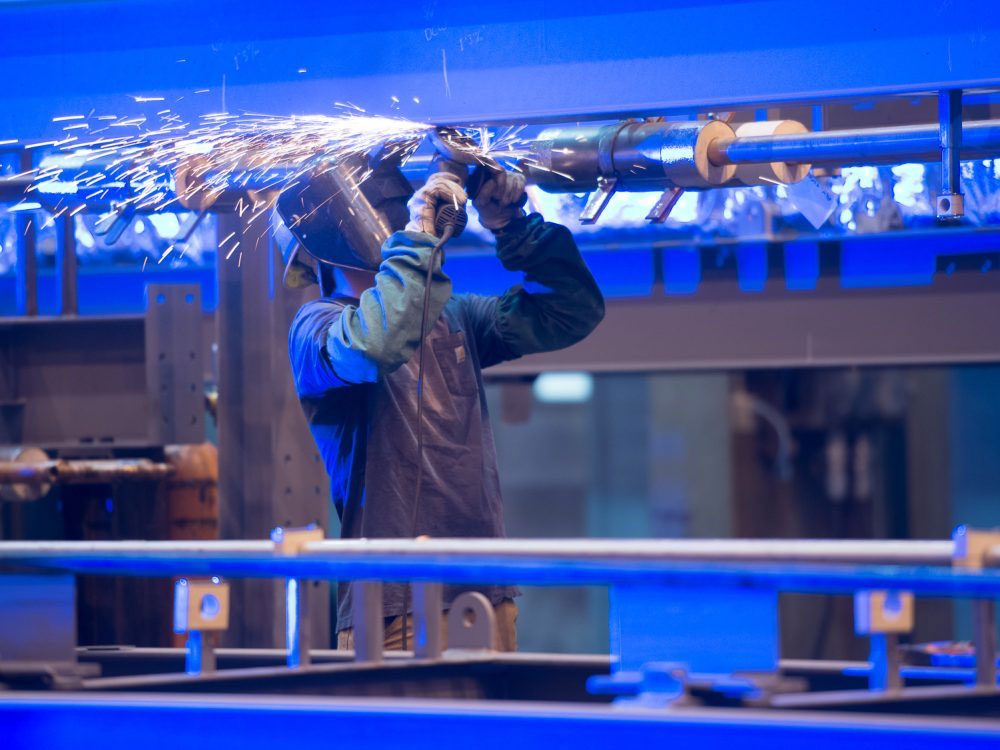 Sustainable Solutions found here
Through our membership with nationally recognized groups such as RAPID (Rapid Advancement in Process Intensification Deployment) and NIIMBL (National Institute for Innovation in Manufacturing Biopharmaceuticals), M. Davis continues to bring new customers and projects under our care by providing "One Source for All" solutions from a technical and trade aspect. 
Through these organizations and our technical abilities, we find ourselves on the cutting edge of new markets as they focus on delivering their products using a modular system. As we venture into renewable energy and help our customers in their pledges to become carbon-free, we are leveraging these partnerships to become part of the solution — not just in carbon-free energy, but also clean water and pharmaceutical production. Our specialized experience will continue to drive ingenuity and greater environmental consciousness in our next 150 years.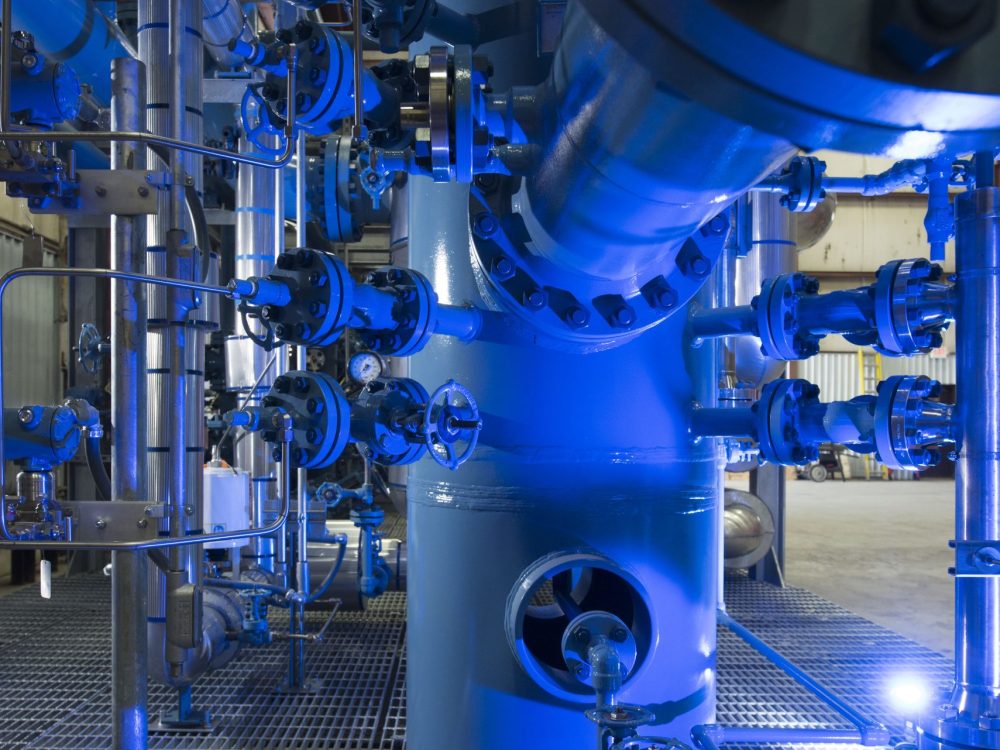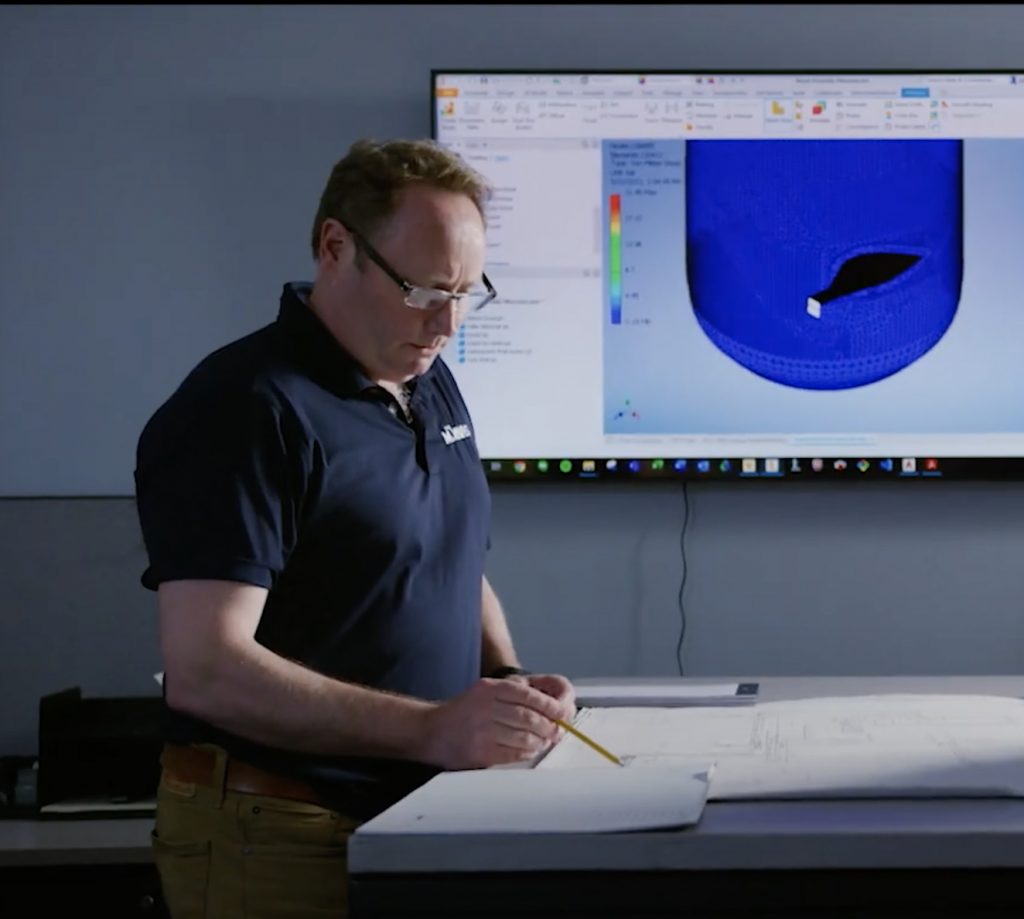 Engineering Group Technology and Proficiencies
The M. Davis Engineering Group specializes in innovative design and construction in a wide range of areas. As a team of experts in their field, they provide rigorous mathematical assessment and complex 3D modeling in a broad range of industry standard design software packages.