Industrial Electrical Contractors and Maintenance Professionals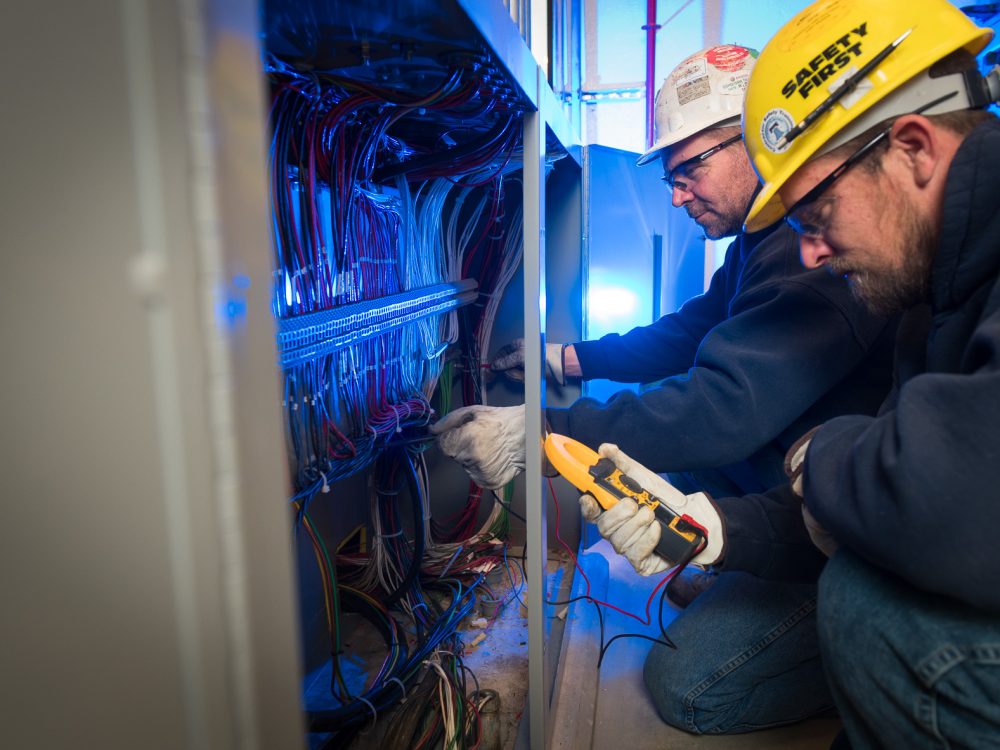 From wiring upgrades to substation installations, there is no room for error in industrial electrical work. The experienced electrical craftsmen on the M. Davis & Sons team assist you with all of your industrial electrical field services, off-site services, and maintenance needs. 
Our customers turn to M. Davis for full service, masterful workmanship, superior quality, and the highest safety standards. We work diligently to ensure smooth and successful project outcomes, while mitigating cost risk to our customers. 
Using and installing only the finest systems on the market, we specialize in complex, unusual electrical contracting projects requiring exacting specifications and ambitious solutions you cannot find elsewhere. We service clients across various industries, including:
Chemical

Oil and Gas

Industrial

Manufacturing

"Clean" FDA-Regulated Environments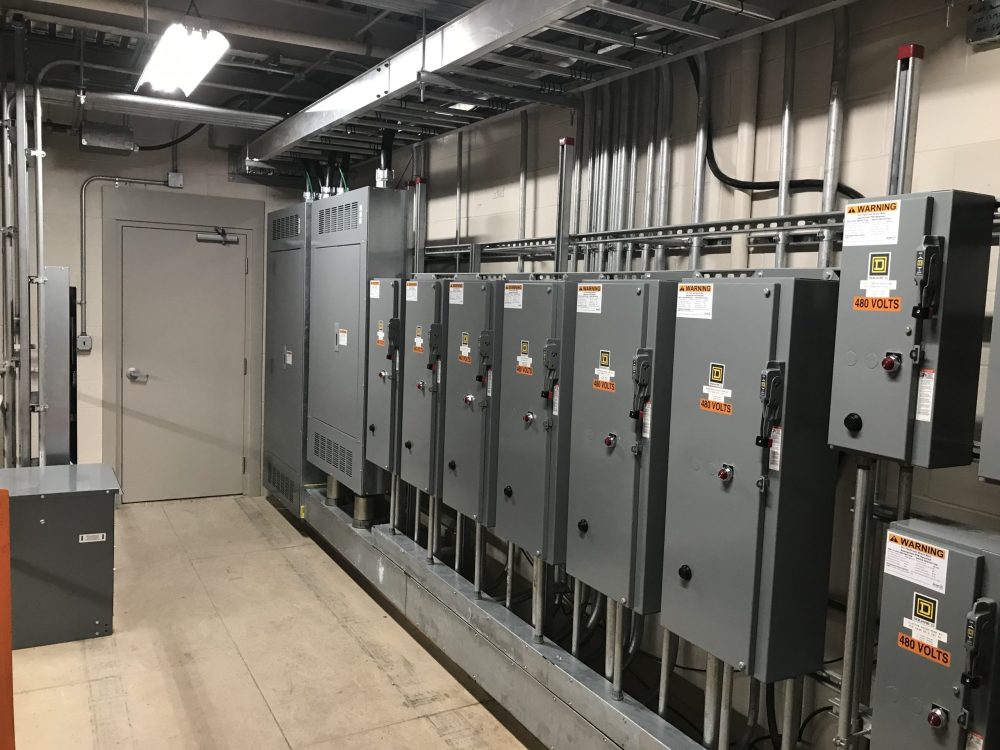 We combine state-of-the-art techniques and equipment with industry-leading 24/7 service for new installations, upgrades, renovations, and electrical maintenance projects. With the Trimble Robotic Total Station (TRTS) technology, barriers between job sites and project models are broken down, leading to on-time project delivery and money-saving efficiencies. 
"I want to acknowledge their excellent work. This will also include appreciation of all the LONG hours, and weekends that they worked. I received numerous calls from our project manager pertaining to M. Davis folks handling every situation that they were given, with perfection. They went above and beyond to make sure everything was installed properly. It's always a pleasure working with your company. Your team knows how to get the job done!"
– Sharon Cometa, Senior Buyer, The Chemours Company
QUALITY STARTS AT THE BEGINNING WITH PRE-FAB AT THE M. DAVIS ELECTRICAL FABRICATION SHOP
M. Davis & Sons offers pre-fabrication work at our electrical shop in Newark, DE. Components are built in-house for accurate, quality work that is tested before installation on-site. We work efficiently, and customer drawings are reviewed by our team to coordinate the best solution for your project timeline and budget.
INDUSTRIAL ELECTRICAL SERVICES
Design/build/EPC

Electrical upgrades

Hazardous wiring, including Class 1, Divisions 1 & 2, all Groups

General power and lighting

Switchgear/transformers/substations

Motor control centers

High-voltage load breaks

Heat tracing

Conduit/cable trays/duct banks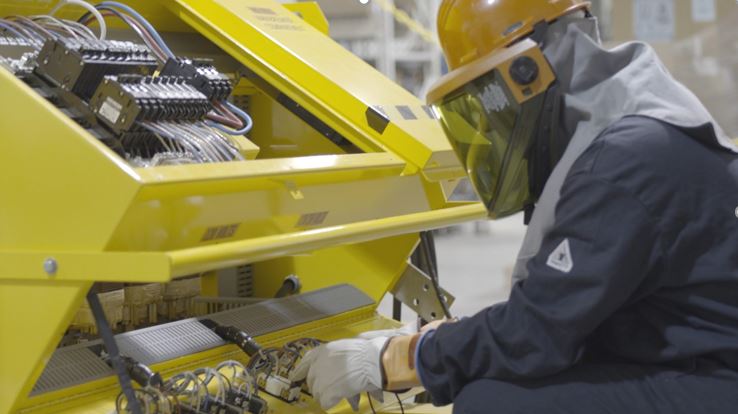 ELECTRICAL POWER DISTRIBUTION
Our line of low-voltage power distribution equipment, VTi by M. Davis combines engineering, fabrication, and testing expertise to provide safe, compact, and transportable power distribution solutions for industrial plants, commercial buildings, and general-purpose sites. Our line of products includes highly reliable and versatile equipment suitable for a broad range of applications, including in-plant applications, temporary power for construction sites, and equipment for critical process protection. 
QUALIFICATIONS AND TRAINING
With our continual investments in training and continuing education, you can trust the M. Davis & Sons team of credentialed tradespeople to get the job done with the utmost attention to quality and safety. Our team boosts project offerings in electrical work because our electricians undergo mandatory training in NFPA 70E, CPR/First Aid, OSHA 10 Hour, and NCCER Exams.