Instrumentation and Calibration Services
Expert Calibration of Instruments and Industrial Process Equipment by ISA-Certified Technicians
When you need to maintain the utmost instrument and process accuracy, the M. Davis & Sons team of ISA-certified technicians are at your service for best-in-class solutions. We provide skilled service and accurate calibrations to support our quality-regulated customers across a vast variety of industries including pharmaceutical and food and beverage.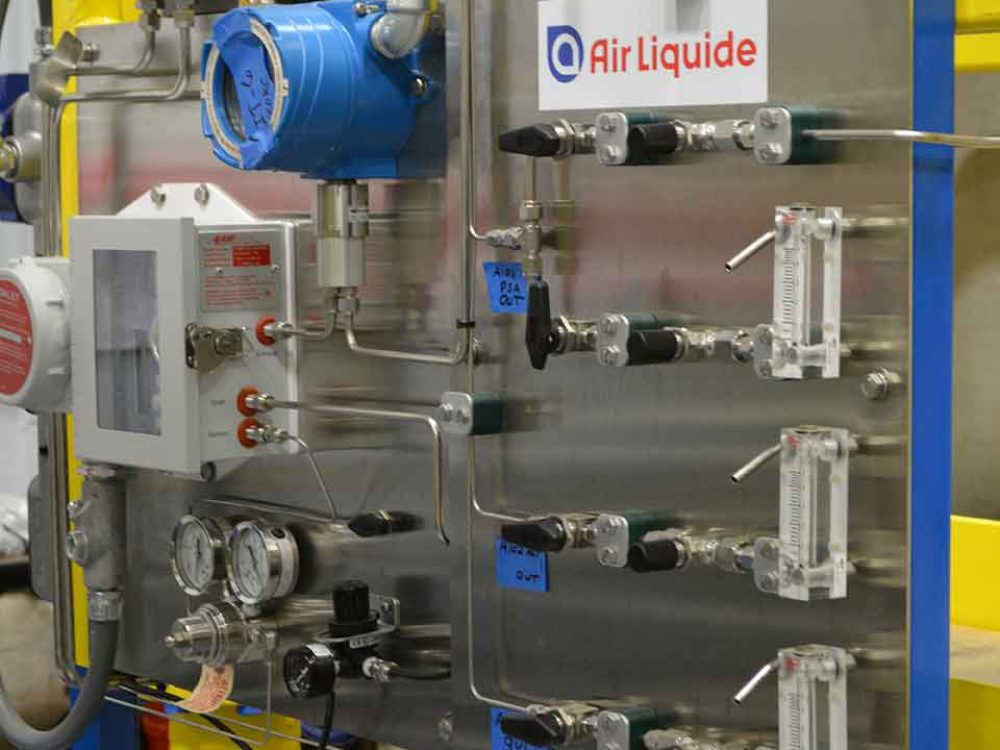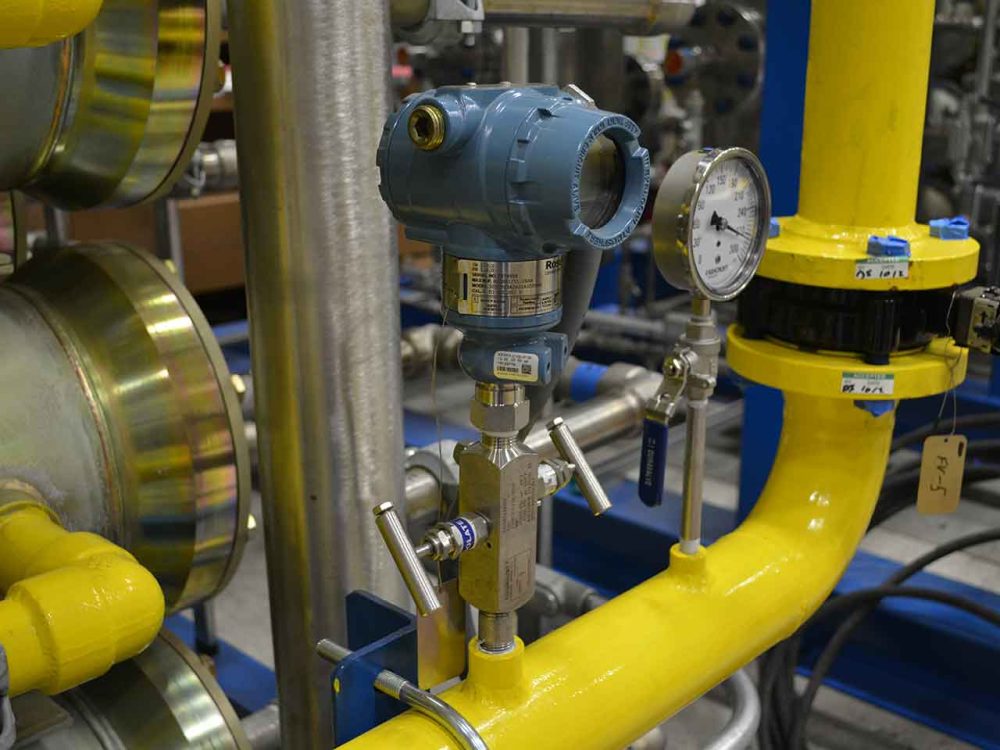 Our highly trained team offers startup, maintenance, and troubleshooting of manufacturing processes, and has been trusted to work in the manufacturing facilities for industry heavyweights that include Solvay, Hovione, and Datwyler. The M. Davis team operates with strict adherence to OSHA safety regulations, NFPA 70E, and site-specific regulations, and works closely with our in-house safety department. Our team is well trained and equipped to minimize downtime and disruption on-site, or ready and able to take your equipment back to our calibration lab for service. 
M. Davis's robust calibration offerings play a crucial role in ensuring the reliability and quality of your equipment, ensuring your products and processes meet all necessary regulations.
Partner with the M. Davis team to take care of your on-site or mail-in calibrations and troubleshooting. We offer consultations on both new or existing installations.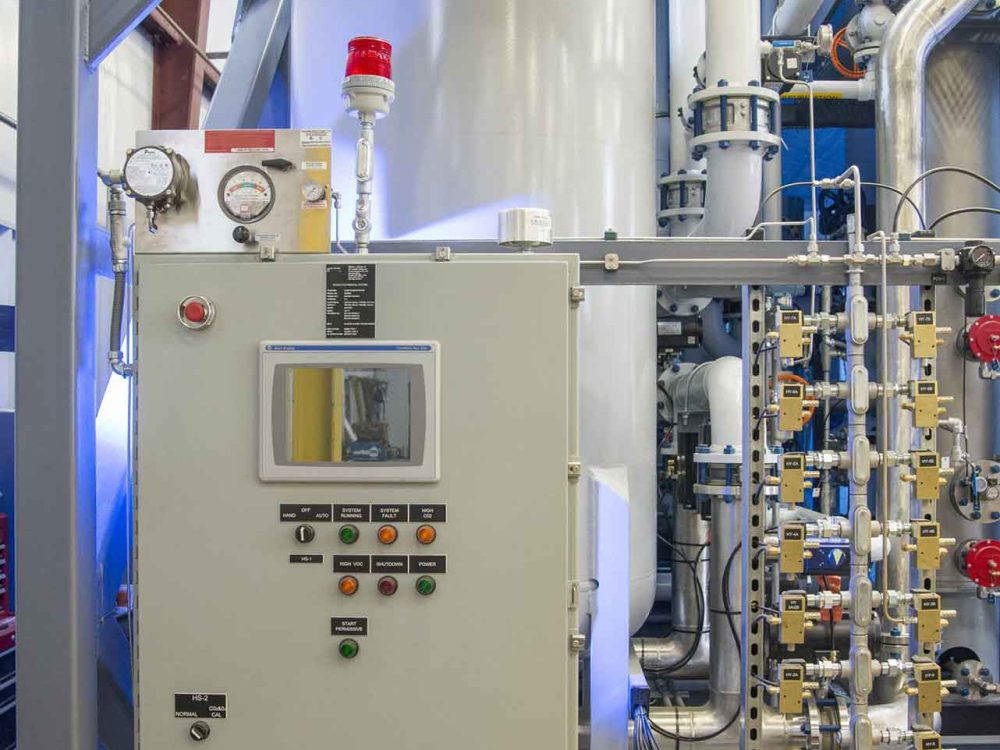 Skilled in:
Commissioning and decommissioning

Alterations to existing systems

First break/Line break capabilities

Repurposing of existing systems and instrumentation
Calibrations for:
Temperature and humidity

Level

Pressure and flow

pH and conduction

RPM
Electrical infrared inspections – a critical preventative maintenance and diagnostic tool to check for:
Loose or damaged electrical connections

Worn or damaged circuit breakers

Open circuits

Overloads or unbalanced loads

Fault equipment
Through our 'One Source for All' service offerings, we also provide:
SCADA systems integration

Comprehensive Engineering Services from the M. Davis Engineering Group 

Short-term and long-term staff supplements

Development of calibration SOPs

Development of new control systems

Compliance audits

Identification audits and documentation with CAD drawings
M. Davis & Sons is here to help.
Let our team be instrumental to your success