Supporting Apprenticeships
Supporting Our Future Workforce
M. Davis & Sons is always on the lookout for opportunities to assist our tradesmen and women in upgrading their skill set and advancing their careers through training — both on the job and offsite. Apprentices are an integral part of our team. As such, we continuously advocate for the vo-tech high schools whose trade students are career seekers and potential job candidates.
As a proud member of the State of Delaware Apprenticeship program, we believe that supporting our team members in the registered apprenticeship program is one of the best avenues for that person to gain trade knowledge, earn their journeyman certificate, and upgrade their wages.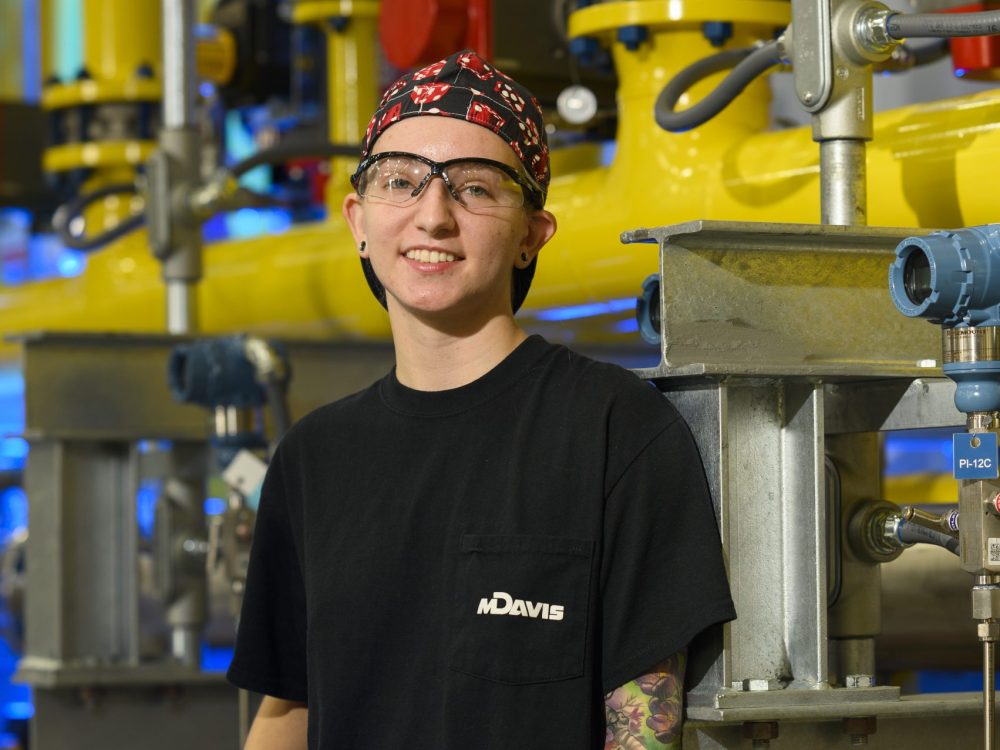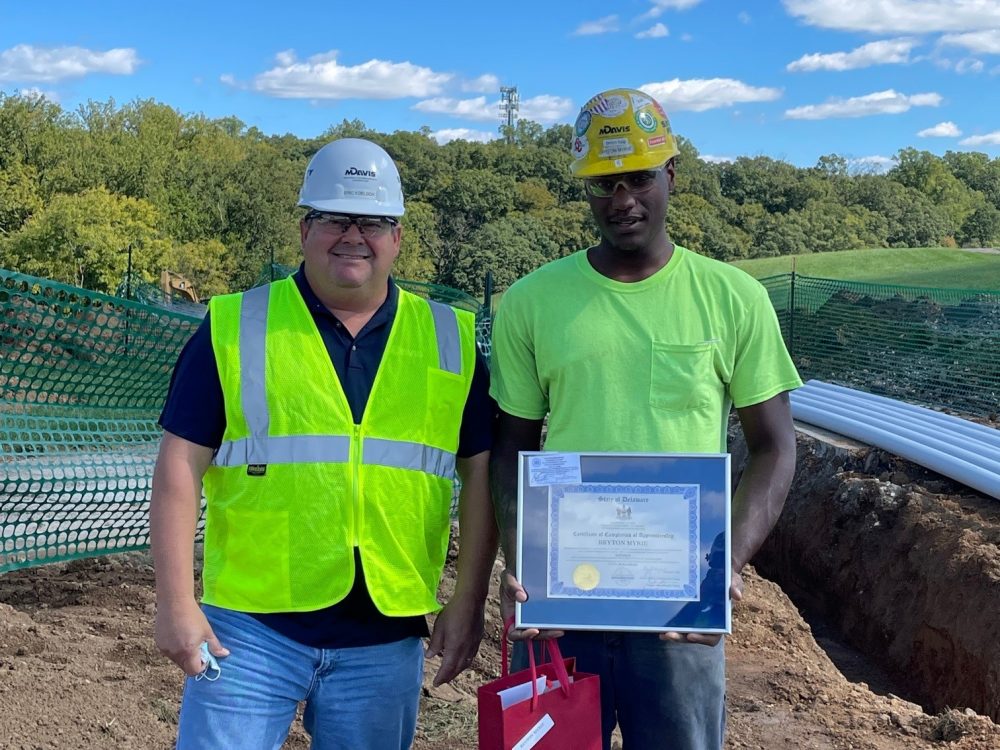 M. Davis provides support through our on-staff tenured program instructors. These senior team members teach the skills required for plumbing, HVAC, welding, and more — passing on their skills to apprentices and our team. We recognize and celebrate that the knowledge transfer between instructor and student is critical to our industry.
Our talented team of professionals also hosts local vocational and technical school students for yearly events such as National Apprenticeship Week, Manufacturing Day, and National Signing Day.
CONTACT M. Davis FOR APPRENTICESHIP OPPORTUNITES