Equipment Installation Services
Equipment Installations for Industrial, Manufacturing, and Research Facilities
M. Davis & Sons is one of the preeminent rigging contractors in the Delaware Valley. Our experts have extensive experience that ranges from minor hand-rigging projects with chain-falls, to major lifts accomplished by the largest cranes on the East Coast. You can move forward with confidence knowing we have the certified manpower to manage any equipment installation in any setting.


Industrial

Energy

Utility

FDA-regulated


We also offer building services for commercial properties. 
When you call on M. Davis for your equipment installation project, all rigging plans are provided by our team and approved by our in-house rigging champion.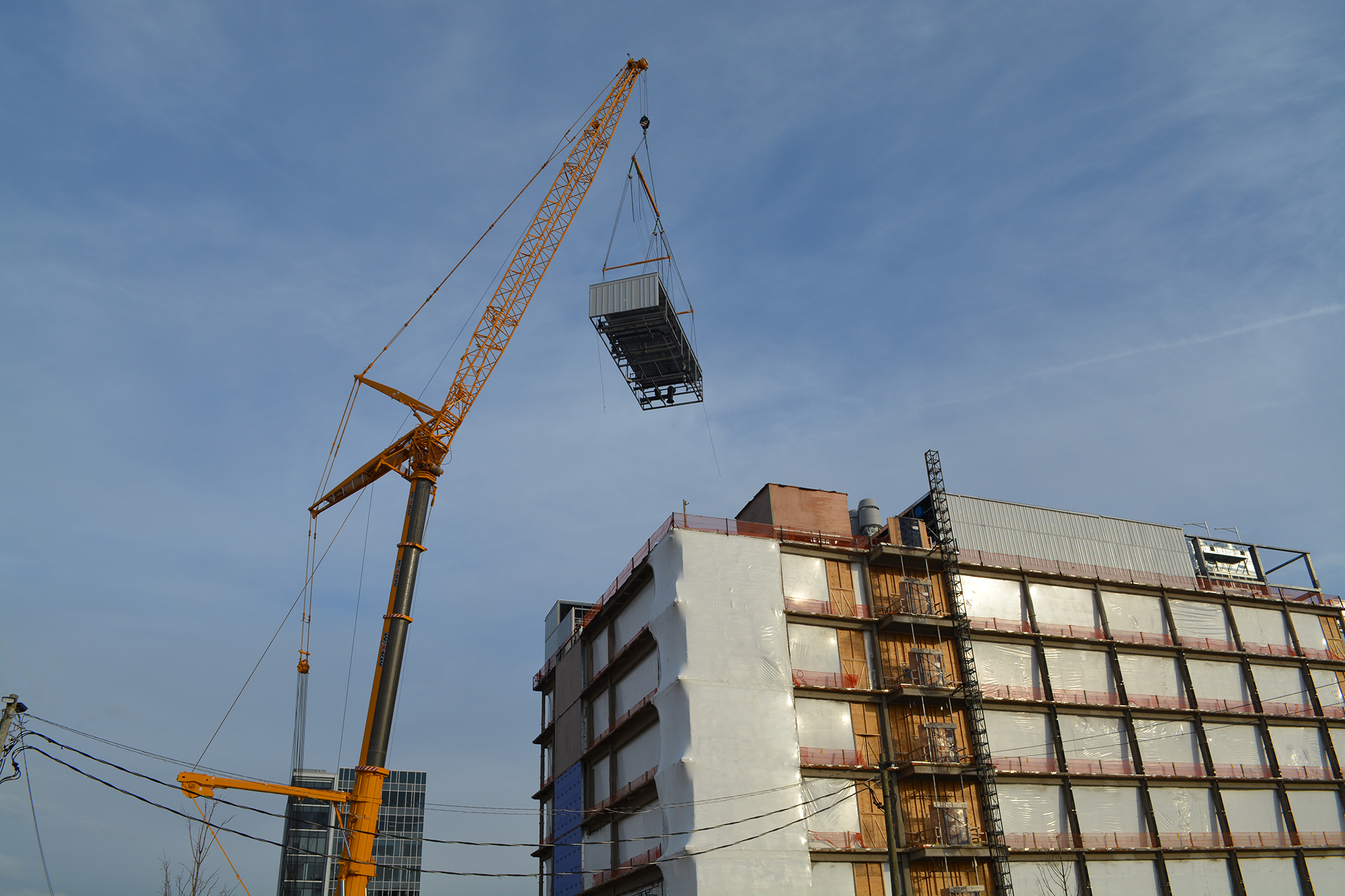 Need something unique that's load tested and up-to-code? We maintain an extensive inventory of rigging equipment and provide custom-built rigging gear that is approved by a professional engineer and load-tested per OSHA requirements. Our team can maintain your factory equipment to ensure proper operation, and provide modifications tailored to the specifications of your environment or use. 
Ready to see what we can "rig" up for you?
Equipment Installation Proficiencies
Vessels and tanks

Reactors and columns

Milling and coating systems

Spray dryers, part washers, process skids

Autoclaves, extruders, columns

Filling equipment
Tumble blenders

Conveying equipment

Clean rooms – ISO Class 1 through 6

Pilot Plants

Compressors

Material handling
INDUSTRIAL ELECTRICAL SERVICES
Design/build/EPC

Electrical upgrades

Hazardous wiring, including Class 1, Divisions 1 & 2, all Groups

General power and lighting

Switchgear/transformers/substations

Motor control centers

High-voltage load breaks

Heat tracing

Conduit/cable trays/duct banks

 
Bus duct

Communications

Expert troubleshooting

Full testing and start-up

Complete maintenance

Plant automation
Does your project require an equipment installation? Reach out to M. Davis now!