AC/DC Fused Distribution Panel
Power Distribution Panels for Specific Applications
The VTi by M. Davis Fused Distribution Panel (FDP) and DC Fused Distribution Panel (FDP-DC) are designed to provide fused electrical power distribution in applications requiring high-speed clearing of branch-circuit load faults from the supply source.
UL or cUL labeled, each FDP and FDP-DC is engineered, assembled, and factory tested at our state-of-the-art facility to your exact specifications, and then shipped to your site for seamless installation. The net result is a completely self-contained, easy to order, and easy to install fused power distribution panel meeting all applicable UL and NEC standards.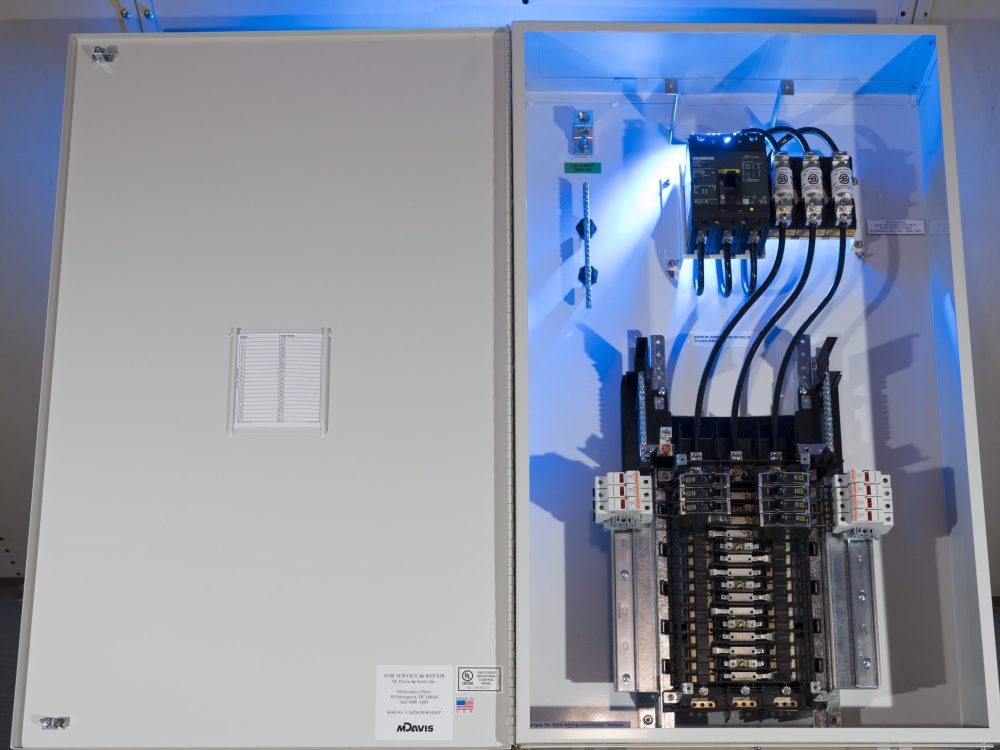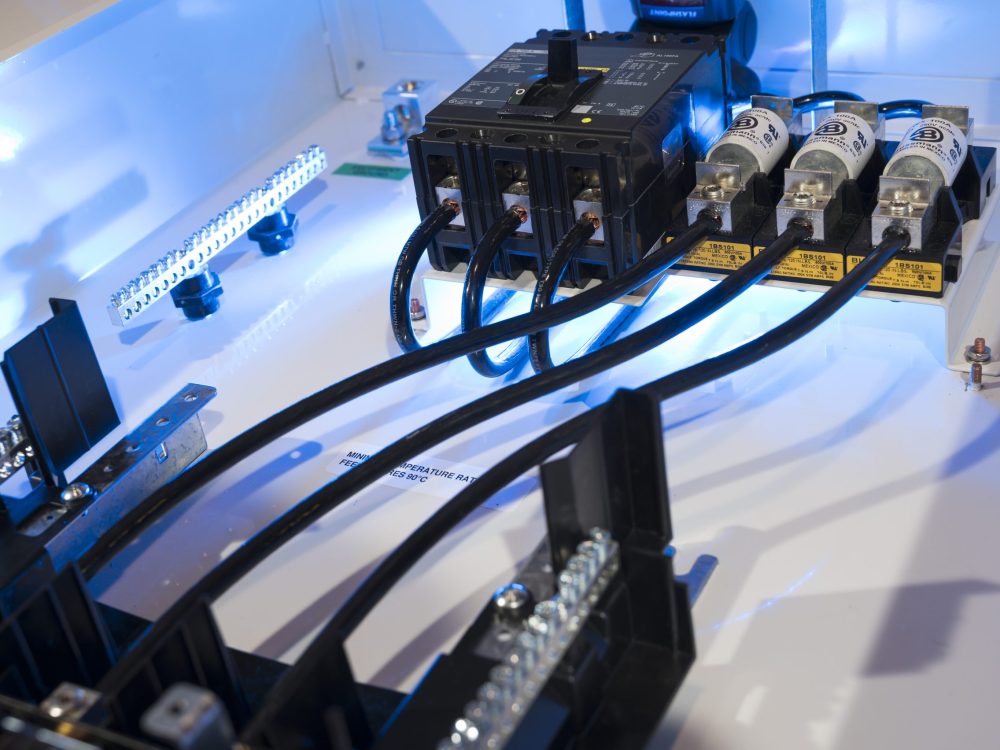 Power distribution from an uninterrupted power supply

Power distribution to multiple small electrical loads, such as electronic instruments
With the ability to customize each unit to your specific needs, all FDPs can be configured from the following options:
Molded-case circuit breaker (MB)

Fused disconnect switch (FD) – high speed current-limiting fuses in series with the Main Breaker

Main Lug Only (MLO)
Standard NEMA 1

NEMA 3, 4, 4X, and 12 also available
Single/double or 3 pole load-break switches
Neon blown fuse indicator lights (BFI)

All-copper bus, lugs and neutral (ACU)

Bolt-on circuit breakers (BON)

Isolated ground bus – Aluminum (IGB) or Copper (IGBCU)
DC Fused Distribution Panels are available for:
250 VDC and 500 VDC are also available via special order. 
FDP-DCs are available in Main Lug Only (MLO), Main Breaker (MB), and Main Fuses in series with the Main Breaker (FD) configurations. 
FDP-DCs for 24 VDC and 48 VDC are packaged in the same enclosures and interiors as the standard FDP configurations for single-phase AC applications, 20, 30, and 42 circuits.
Email VTi by M. Davis to build a panel to your exact requirements